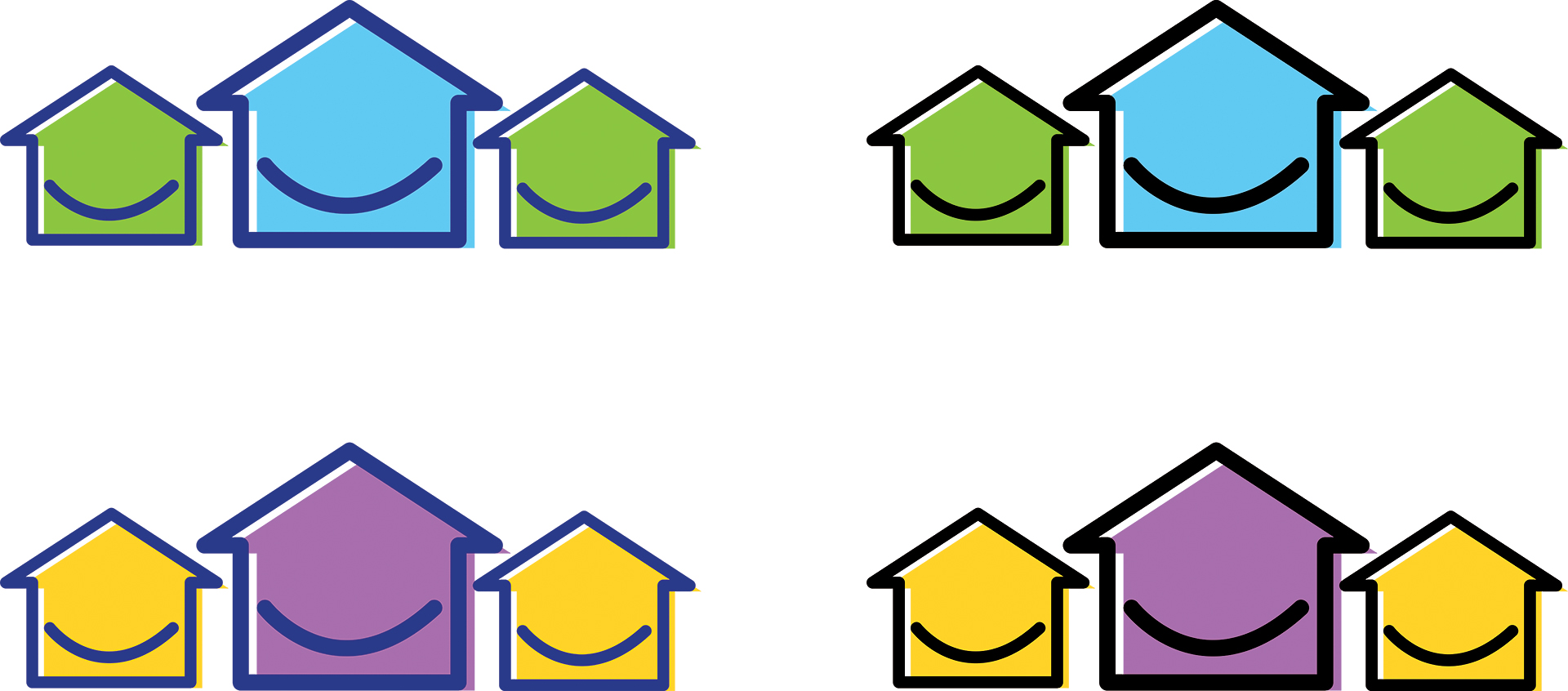 There are significant links between poor housing and poor mental health and in Bristol the issues are growing, due to housing pressures and the rise in poor mental health.
What are we doing?
We are working to act upon the housing challenges which are adversely affecting people affected by mental ill health.
This work is being led by Bristol's Independent Mental Health Network and Second Step partners working in both housing and mental health.
This Mental Health and Housing Working Group has produced a report on how to address gaps in the way services work in Bristol for people experiencing the connected issues of mental ill-health and poor housing. You can read this report and its recommendations here.
A city-wide roundtable was held in November to agree the most effective approach to implementing the report's recommendations. We will update soon on actions following this.
This workstream is also supporting the 'No Cold Homes Group' which is responsible for developing Bristol's Fuel Poverty strategy, to ensure that those who are in contact with vulnerable people are aware of how cold housing can affect people's mental health and wellbeing and are able to signpost people to resources and services that can help.
Contact us:
If you would like to find out more about improving mental health and wellbeing in Bristol, or to get involved. Email: thrive.bristol@bristol.gov.uk
If you would like some support for your own mental health
Thrive Bristol does not provide mental health services – this is offered locally by the NHS and their partners. Information about local provision is available at Bristol Mental Health